 NAVIGATE TRAVEL, ADVENTURE SPORTS AND VANLIFE IN ALL SEASONS.
WHERE'S YOUR NEXT ADVENTURE?
WHO ARE WE?
Travel Experts, Vanlifers & Adventure Sports Enthusiasts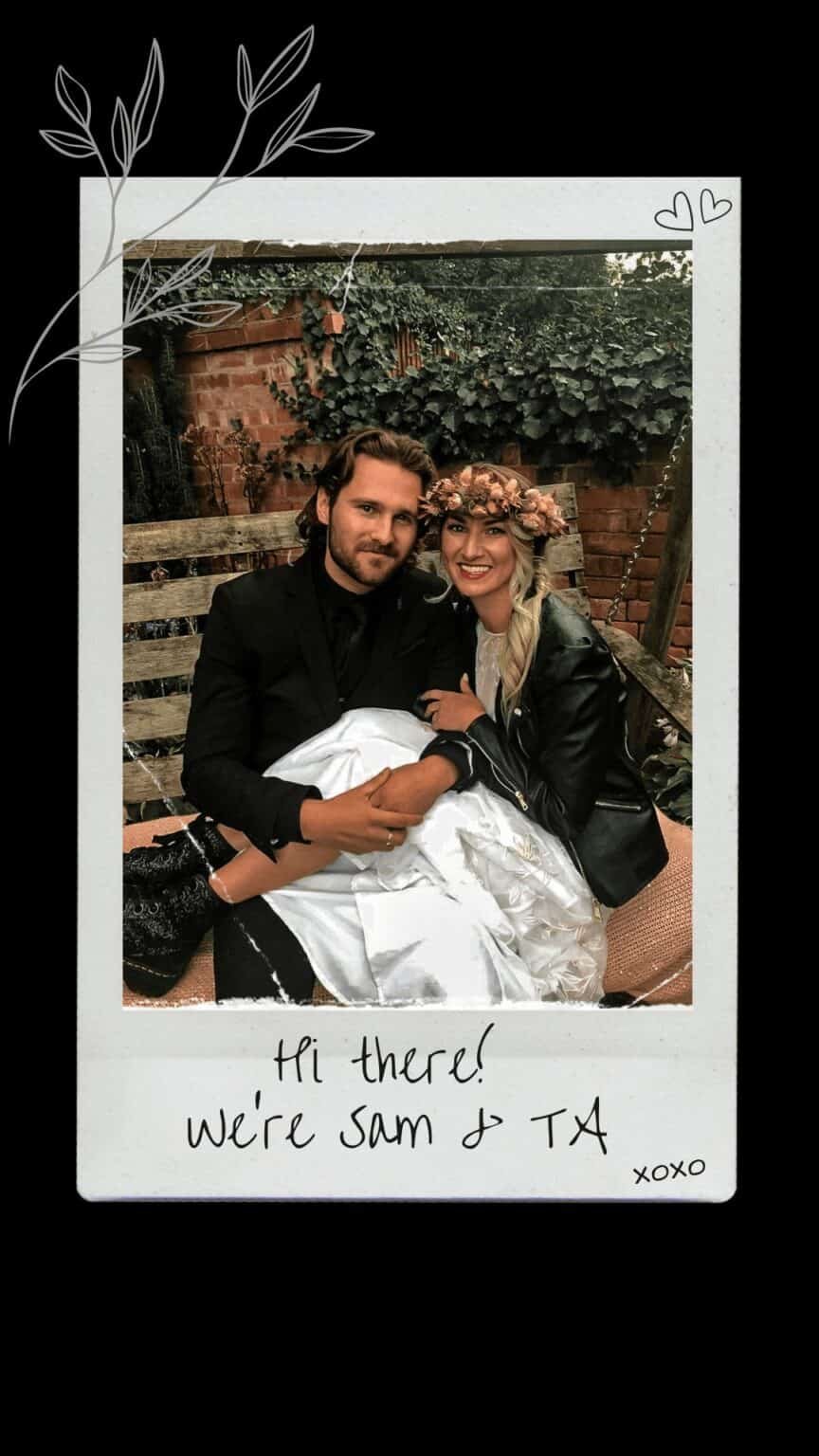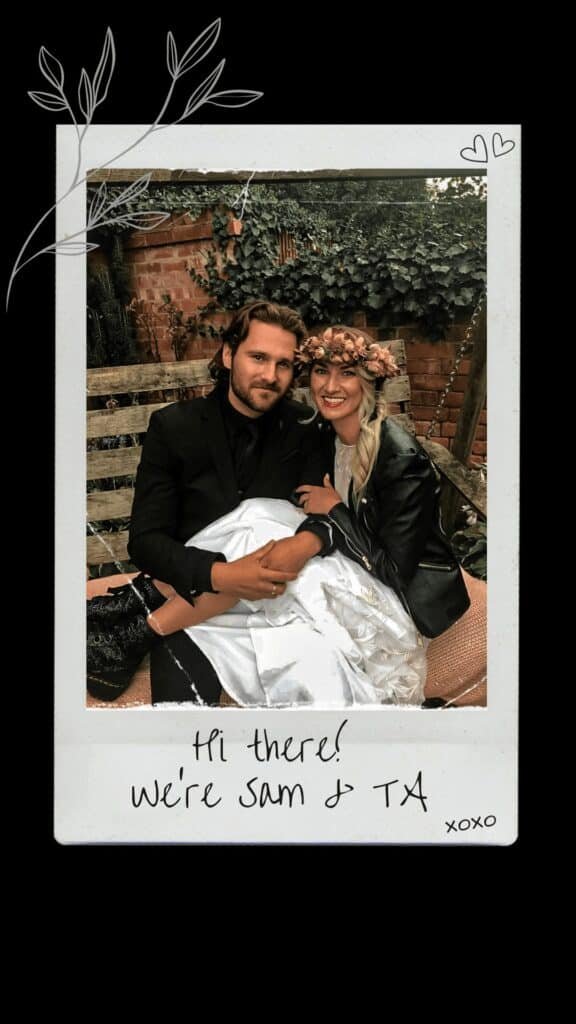 We are Sam & Teri-Anne, a nomadic duo from Britain, who have been full-time travellers for 10+ years.
We've visited 35+ and lived in 10+ countries, from the Scottish Highlands to the Swiss Alps and everything in between.
We are here to help you navigate new destinations, adventure sports, and vanlife in every season.
OUR TOP TRAVEL DESTINATIONS
LATEST FROM THE BLOG
Find Out More About…
Where would you like to go? Check out our favourite travel destinations.
Budget, saving, planning and packing advice for big or small adventures.
Tips for working abroad, nomadic lifestyle and seasonal work.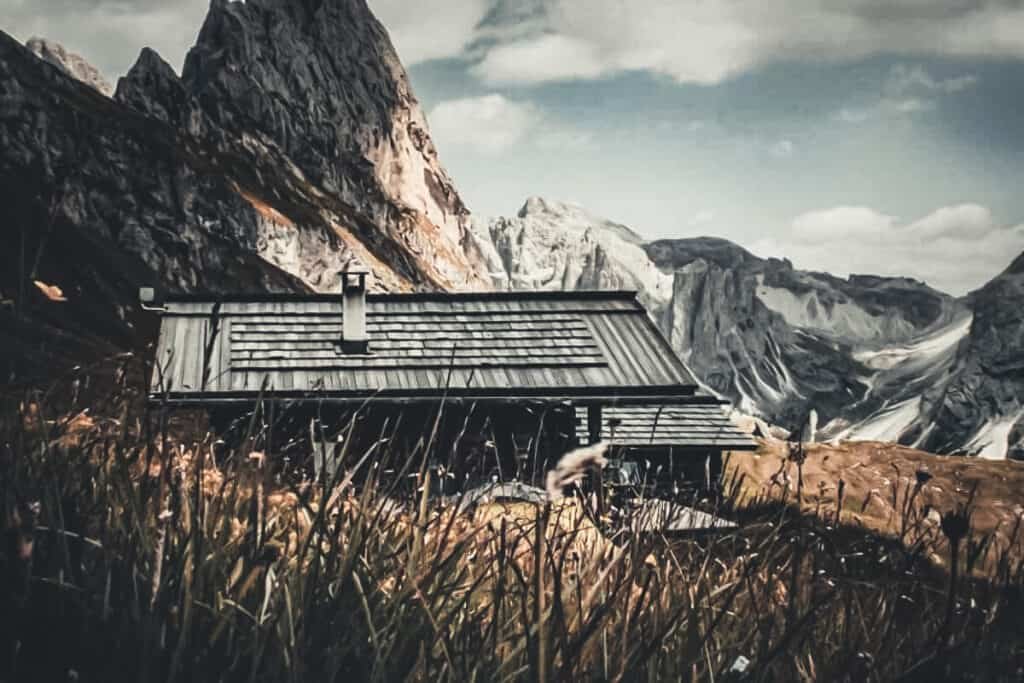 An inside view of life in the mountains. Both outdoors and at home.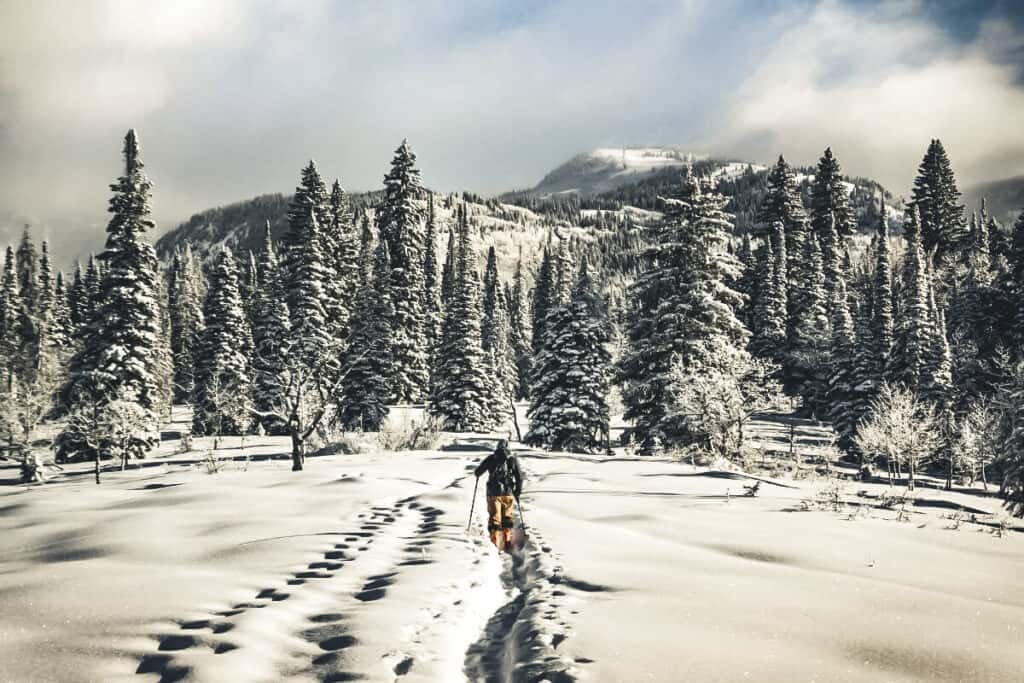 Guides and advice for snowsports enthusiasts and professionals.